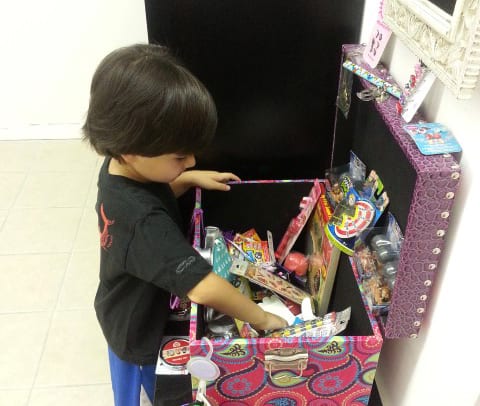 Eliminate Head Lice Safely and Naturally
You can rely on Comb It Out to get rid of lice infestation in your child or other members of the family. We offer treatment options that are non-toxic and pesticide-free, which makes them perfectly safe for babies and pregnant women. When lice invade your life, trust us to help you fight the infestation and win!
What's So Special About Us?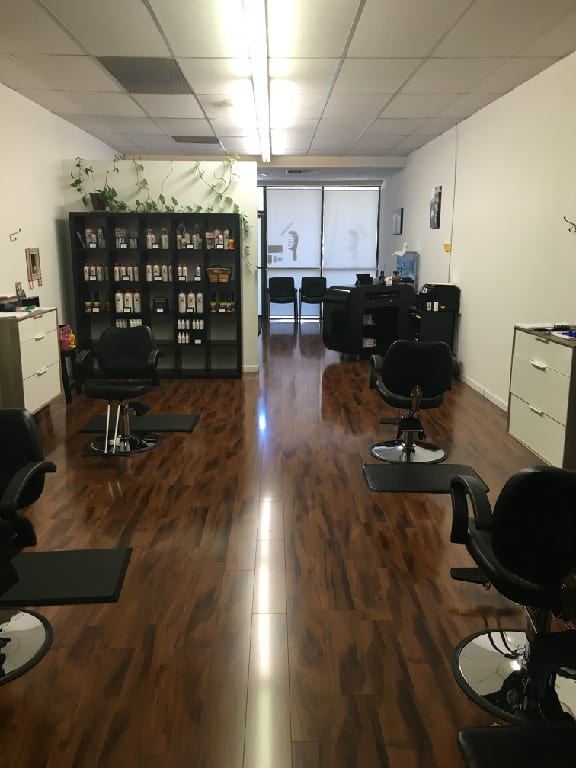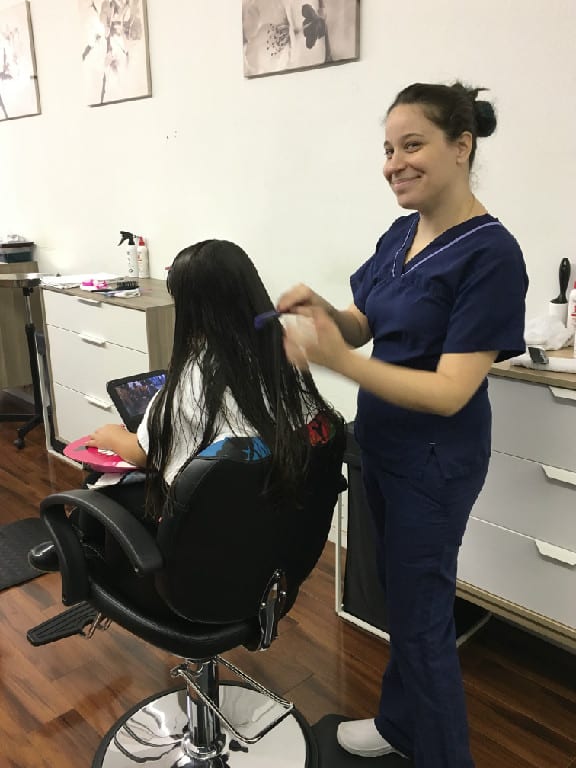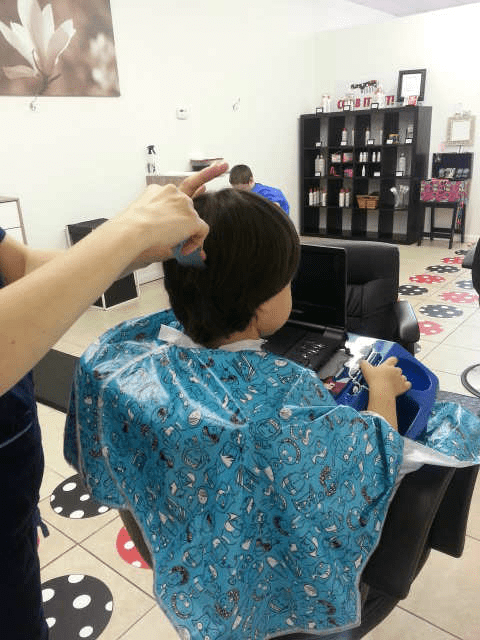 The people at Comb It Out are passionate about lice management. Because we want to help everyone get rid of lice, we will be happy to give free consultations. Our caring and experienced staff will make sure that your little ones will feel a lot better after the first appointment. We guarantee you and your children's 100% satisfaction.
Our facilities offer plenty of amenities to make your stay more worthwhile. We have plenty of parking spaces as well as free Wi-Fi. Our staff can provide games, DVD players, books, and toys to keep you and the children entertained. The salon is also open during convenient hours for busy families.
Our facility is open seven days a week. We accept clients from 9:00 AM to 6:00 PM. We offer after hours services by appointment only, please call to schedule.