Open 7 days a week
Natural, non-toxic and pesticide free products
Safe for toddlers & pregnant women
(925) 849-6496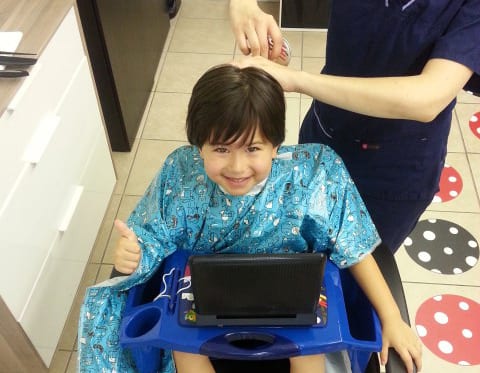 Say Goodbye to Lice With the Help of Comb It Out
Head lice are contagious and extremely annoying parasites. Aside from the constant discomfort caused by itching and scratching, having lice carries a social stigma, especially for children. Sometimes, schools will prevent them from attending at all until the infestation is eliminated.
Comb It Out is here to put an end to this isolating experience. We help children and their families get rid of lice so they can live in comfort again. Our team uses a calm, soothing, and child-friendly approach to make the experience pleasant for every member of the family.
You can choose the most convenient way of payment. We accept flex spending accounts as well as most insurances.